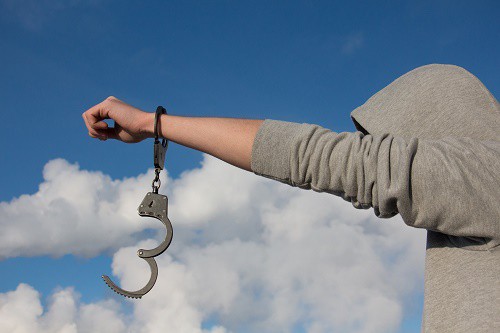 This is the Grace Zone.
Bring your brokeness

Bring your ashes

Bring your worst and . . . Find HIM | HOPE | HEALING | HEAVEN
We Are...
Non-traditional - Not Church as usual

Unconventional - Gotta come see us to understand

Come as you are - Dirty boots welcome

Kid Friendly - We ALWAYS have something for your kids.
Restoring Lives.
Building Families.